Why now is the perfect time to purchase a new two wheeler!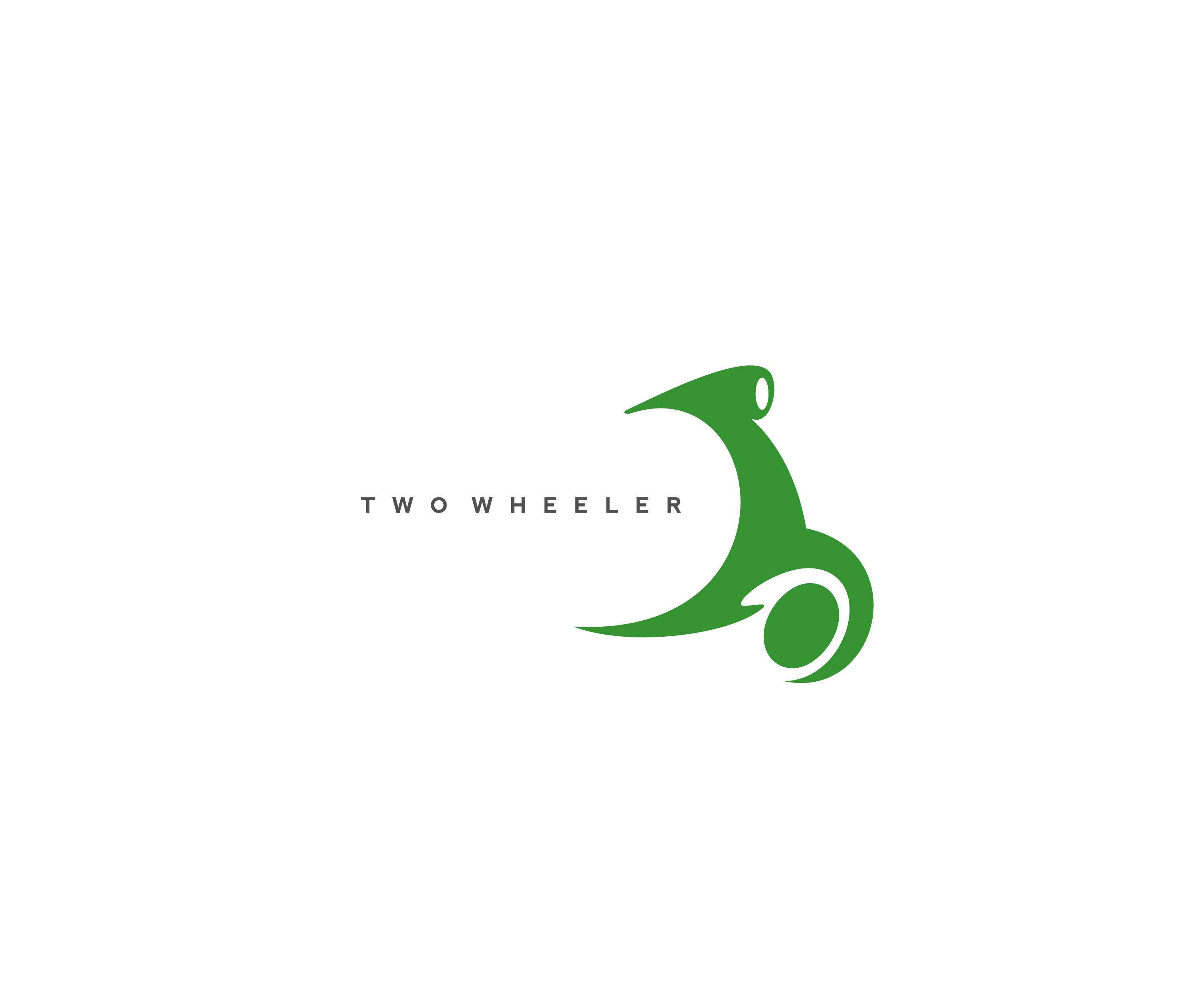 March 1, 2019
Planning on buying a new two-wheeler? What a great idea! The joy of riding a motorcycle cannot be matched by any other vehicle. The wind in your hair, the empty road before you and the thrill of the throttle – it is a feeling only those who ride a motorcycle will be able to understand.
However, most potential buyers delay their purchase decision until prices are low. This is usually during the festive season or at the end of the calendar year. But if you don't want to wait until then and aren't too keen on making the purchase on an auspicious date, you can make your purchase in the coming months and still unlock amazing deals.
Wondering why?
Well, the reason why motorcycles are cheap around this time is because it is the end of the financial year. Sales teams are looking to achieve their targets and get their books in the positive. They will offer attractive benefits on the price along with many loan offers and value additions. Put together, these factors make for a very sweet deal on your motorcycle. There could also be pre-2019 stock left to clear out that will be made available to buyers at a lower price. All-in-all, the period before the financial year end is a great time to purchase a new vehicle in general, not just two-wheelers
Tax liability hindering your plans?
For some, the financial year end could be a difficult time to purchase a new two-wheeler. The tax monster wreaks havoc on most of our lives and we tend to avoid all unwanted expenses. However, if you really want to make your purchase, you can still opt for a personal loan or a two wheeler loan. Both these attractive finance solutions will help you take the final step towards your purchase decisions with ease.
Personal loans are a better idea.
Two wheeler loans might provide only up to 90% of your vehicle's cost. This forces you to cover the remaining 10% on your own. However, with a personal loan, as long as you are eligible, you can borrow the entire amount required to purchase your two-wheeler and repay it at your convenience. You could borrow extra and consolidate any of your other debts into one single EMI payment. This will ensure you ride into the coming financial year on a new two-wheeler and with your debts in order, what more could you ask for!
So if it's a new two-wheeler on your mind, there is probably no better time than right now. If financing the decision seems to be a problem, we at InCred can help. We can tailor finance offerings to meet your exact needs and help you achieve your dreams with ease. We hope this article has been helpful and we hope you are able to make that dream bike your own in the coming months. Good luck and all the best, ride safe and always wear a helmet!
---
---
You may also like
---
Leave a comment