About Us
Welcome to InCred
InCred is a new-age financial services platform that leverages technology and data-science to make lending quick and easy.
InCred is credit for Incredible India. We use technology and data-science to make lending quick, simple and hassle-free. We believe traditional ways of lending can exclude those most in need because of outdated, rigid and often inefficient processes. At InCred, we have simplified the lending process with a sharp focus on serving our borrowers' unique needs and circumstances – offering our customers a truly superior borrowing experience.
Vision
To create a trustworthy, transparent and highest integrity financial institution that
positively advances the socio-economic well-being of lower middle class to middle
class Indian households while protecting the interests of all stakeholders
Mission
To be relentless in inculcating and nurturing a culture of continuous innovation and
execution excellence by combining cutting edge technology, data science and deep
financial domain expertise and delivering the best suited profitable
products in the most dignified experiences for every customer
InCred Brand Philosophy
To build our brand through affirmative experiences where every moment-of-truth
for our stakeholder conveys and endorses our core values of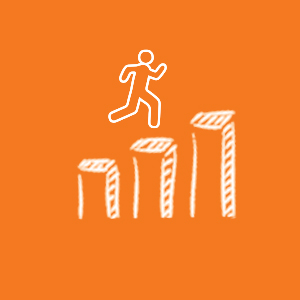 High Performance
Carry out one's duties with utmost
hard work, dedication and passion.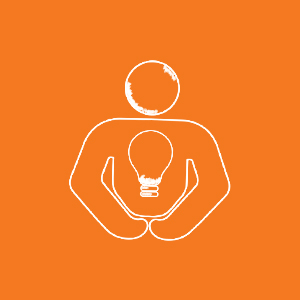 Ownership
Think like an Owner. Own the outcome.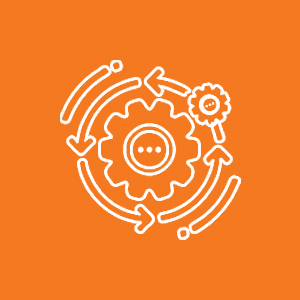 Continuous Improvement
Constantly think about ways to bring about
positive changes that will benefit our
customers and provide the best customer experience.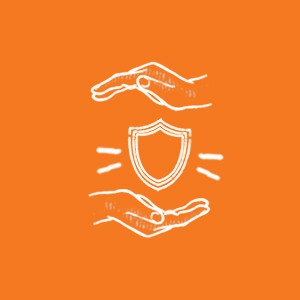 Integrity
Doing the right thing even when no
one is watching.
Here is a glimpse of the year gone by
#YearMadeInCredible2021