7 things to keep in mind when taking a personal loan.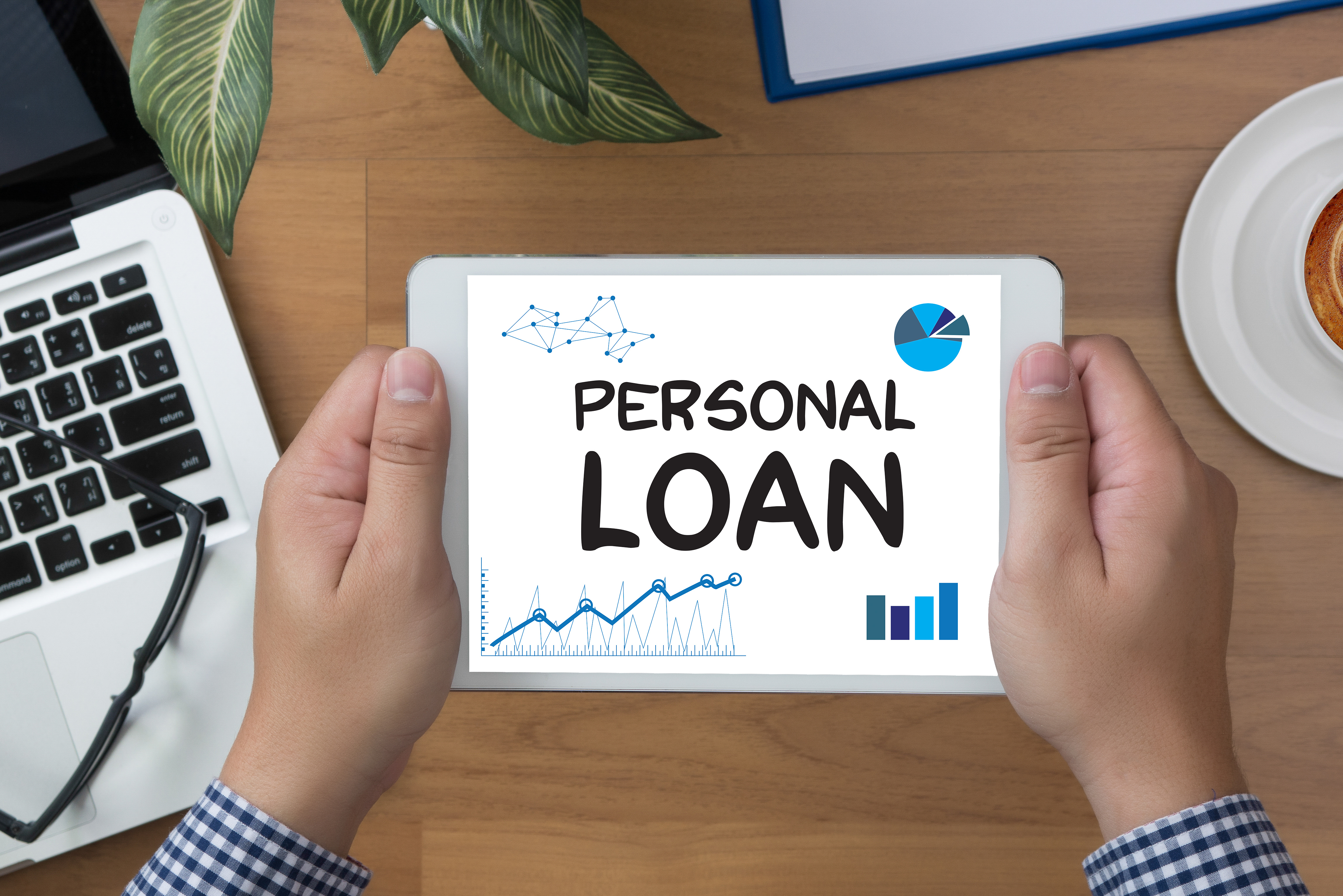 September 27, 2018
Personal loans are extremely helpful. They help you bridge any of your financial shortcomings and allow you to take care of your monetary needs with ease. The best part is that there are so many options to choose from – each of them designed to suit varying needs and requirements.
However, just like any financial product, successfully applying and repaying a personal loan requires a good amount of research and planning. Keeping this in mind, the following article will highlight 7 important things you need to bear in mind before you opt for a personal loan.
1. The best loan is subjective.
The best loan is subjective to your needs. It's not the loan that your friends, relatives or colleagues claim to be the best. Therefore, before you begin your search, you need to be clear about what's essential for you. Only once you know what to look for, should you start your market comparison.
2. Comparison is key.
You should find a couple lenders and loan offerings that match your specific needs & requirements. Your next step would be to compare & evaluate these financial solutions based on things like interest rates, processing fees, tenures available, etc.
3. Prior calculations are important.
You need to start planning your repayment before you even apply for the loan. You can do so using a personal loan EMI calculator. These simple online tools provide you a complete break-up of your repayment schedule in seconds. Once you know all the EMIs payable, you can create budgets and adjust your monthly outgo to accommodate the EMI amounts.
4. Zero prepayment charges are helpful.
Prepaying your loan helps you save on the total interest payable. It also ensures you get rid of your debt quicker. However, some lenders apply charges if you decide to prepay your loan, which defeats the purpose. Therefore, it's important your look for lenders that offer zero prepayment charges.
5. Credit scores are vital.
The approval & interest rate of your personal loan depends heavily on your credit score. So before you sign along the dotted line of your application form, it makes sense to check your credit rating report. Look for errors and get them corrected and try improving your score if it's below 700.
6. You can negotiate. – Should we have this?
There's intense competition among lenders. You can use this to leverage a better rate, especially if another lender is providing a lower rate. Even the smallest reduction will help you save a lot of money so it's worth trying before you apply.
7. Small print.
Keep in mind the small print. Go through it thoroughly and get any doubts cleared before you apply. The last thing you want is to be blinded by the terms and conditions half-way through your repayment. Only once you are completely aware of what you are getting into should you sign and apply.
Keeping in mind these 7 things before applying should ensure you enjoy a hassle-free person loan experience. Good luck and all the best.
---
---
You may also like
---
Leave a comment