5 reasons why a personal loan is a good finance option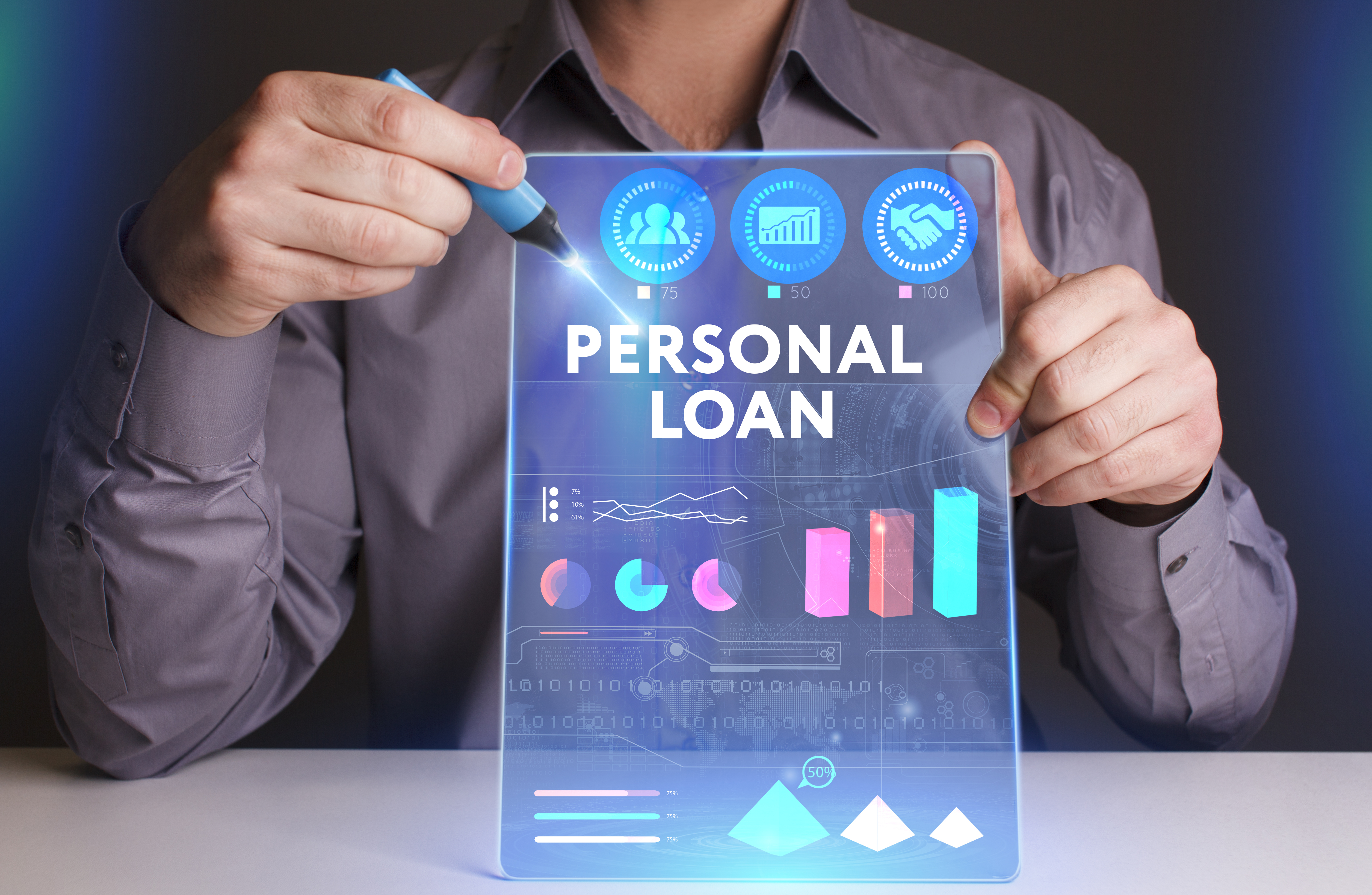 September 20, 2018
Among the many loan options available today, a personal loan is probably one of the more known alternatives. Every day, thousands of individuals take out a personal loan to meet varying needs & requirements. But have you ever wondered why these loans are so popular? Well, we've put together 5 reasons why borrowers find these loans as a fitting finance solution for the funding needs; hopefully these pointers will help you make an informed decision when in need of a loan to meet your future financial needs.
1. They offer decent loan specifications.
When you combine high loan amounts, attractive interest rates, and comfortable repayment tenures, you get an effective loan offering. This is probably one of the biggest reasons why people opt for a personal loan. Some lenders offer loans amounts up to 10 lakh, some provide even more. As far as the interest rate is concerned, you should get rates as low as 10.49%. Finally, you should also have the convenience of repaying your loan in up to 10 years, maybe more, depending on the lender.
2. No questions asked. – Seems contradictory
When you apply for a personal loan, you do not need to specify the reason for taking the loan. The only condition is that you do not use the funds procured from a personal loan to finance illegal activities such as gambling, criminal activity or speculative ventures.
3. Choice of loan types. - Seems contradictory
Lenders have identified the fact that borrowers use a personal loan for varying purposes. Keeping this in mind, they have created various types of personal loans; each designed to better suit the borrower's end use. For example, some lenders have wedding loans, home construction loans, medical loans, etc. Each of these is geared to better match the borrowing occasion.
4. Ease of application.
Personal loans have gone from strength to strength in the past few years. Intense competition has caused lenders to innovate and find ways to improve their loan offerings. One of the aspects that has seen the most innovation is the application process. What initially took at least a few days now barely takes few hours with most lenders promising instant approvals and transfers within hours. The list of documents required has also reduced significantly and you can now get a personal loan with as little as 5 documents.
5. Ease of repaying.
Long tenures create smaller, more affordable EMIs. Further, most lenders will offer numerous repayment plans that are geared to suit varying financial needs. Some even provide EMI-free loans wherein one is required to service only the interest and can make principal repayments in bullets. Some lenders also offer zero-prepayment charges so borrowers can repay the loan on terms they are comfortable with. These are some of the reasons why a personal loan is a great finance solution. They provide borrowers with attractive loan specifications and allow them to bridge any of their financial shortcomings with ease. We hope these pointers help you when you find yourself in need of a loan. Good luck and all the best!
---
---
You may also like
---
Leave a comment