Your financial planning for the next five years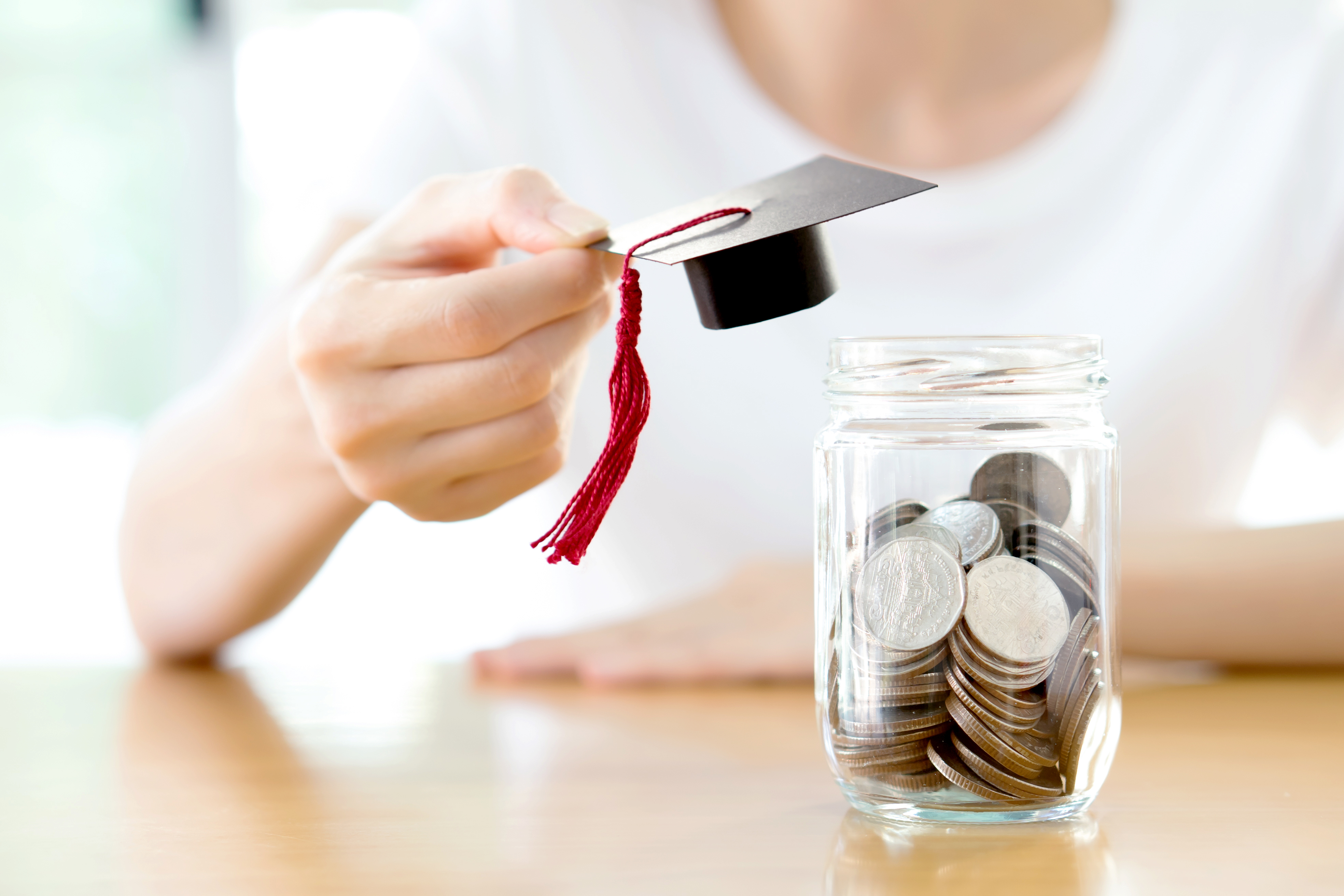 October 12, 2018
You would agree that most of us tend to set goals and even draw up elaborate plans to achieve them. Very often though, we restrict these goals to our personal lives while financial plans go on the back burner. If you think about it, one of the reasons is that we are wary of what the future holds for us financially; all we know is that we want to be in a better place than we are in, currently. Fair enough, but how do you get there?
Like planning for your personal life, set up financial goals that are in bite-sized chunks, and such that they should be achievable. Of course, it may not always be an easy task, but then, the promise of a secure financial future should keep you going!
Let's take a look at what your financial planning for the next five years should be.
Budget your spends – It is easy to get carried away and get tempted to spend beyond your means. Instead, draw up a list that clearly states your income versus regular outflow. You will thus be able to get a handle on exactly what surplus funds you have, if any.

Eliminate debt – Falling into a debt trap is rather easy, especially if you do not keep track of your expenses. While at the initial stage it may not amount to much, you may require to avail of personal loans online in order to tide over the financial crunch.

Build an emergency fund – You never know when an emergency will crop up, and if it's finance-related, you don't want to be in a fix wherein you are unable to manage your expenses. It makes prudent sense to start putting together a contingency fund so that you can meet any unexpected expenses head on.

Set aside money for the future – While you may be looking at financial planning for the next five years, it is practical to consider setting aside money for the long term as well. Invest wisely in the various investment options available and ensure that you are able to build a sizeable corpus over a period of time.

Plan your investment – Putting money aside without some amount of judicious planning may not be feasible; hence ensure that you identify investment avenues that meet your needs and plan your investments in a manner that you are able to live comfortably, yet save as well.
Why consider a personal loan?
Sometimes, in spite of our best-laid plans, we are faced with a financial crunch. This could be owing to an unexpected expense that you were unable to budget for, or even a budget overrun such as a wedding in the family. Medical emergencies account for a significant number of instances wherein an individual has required additional funds. To mitigate these circumstances, a personal loan can be an effective way to bridge the shortfall until you can get back on your feet.
Let's see how what you need to keep in mind to determine your personal loan eligibility and before you apply for a personal loan.
Needs versus wants – Before you apply for a personal loan, ask yourself some tough questions. Do you really require additional finance, or are you availing the same only to make a purchase you can put off for a later date?

Repayment capacity – In a manner that you would budget your expenses, do check whether you would be able to comfortably repay a loan that you avail of. The financer would also do their own checks to determine your personal loan eligibility, but it's always good to have a handle on your finances.

Interest rates – Remember that interest rates vary from one financial institution, so do check how much you would need to pay for your personal loan. You can also apply and check for personal loans online, which should give you a fair estimate of what to expect.

Fees and charges – When you check your personal loan eligibility, also remember to ask the lender about the costs associated with the personal loan. Some lenders levy charges, for example, on pre-payment of the loan before the tenure ends. Do check for the lowest foreclosure charges across financial institutions.

Loan repayment – When a lender determines your personal loan eligibility, they will also confirm the EMI you would require to pay towards loan repayment.

Credit history – Whether you apply for personal loans online or with a lender at their branch, they will check your credit history to determine your creditworthiness. A robust credit score will ensure that you not only get a quick approval but also possibly a lower rate of interest. Before you apply for personal loans online, do ensure that any pending credit card or existing loan dues are paid off.

Shop around – When applying for personal loans online, do your research thoroughly. Do not necessarily go for the lender that offers you the largest amount by way of a loan, but also consider the terms and conditions the lender is extending. The tenure of the loan will determine your monthly outgoing, so be sure you know what exactly you are signing up for.
Financial planning done right
When it comes to financial planning however, it is best to give significant thought to what your goals are. This will help you stay on your investment path, and understand just what it is you need to save and how much you can afford to spend. If you require to avail of a personal loan to tide over a financial crunch in this time period, make sure you do your research and get the best deal out there.
When applying for a personal loan is part of your plan, remember that you should focus on timely loan repayment, and in full, so that your credit score does not get negatively impacted. Ensure that your financial planning does not go off-track, and you are able to focus on your long-term goals.
---
---
You may also like
---
Leave a comment