Money mistakes to avoid this Christmas & New Year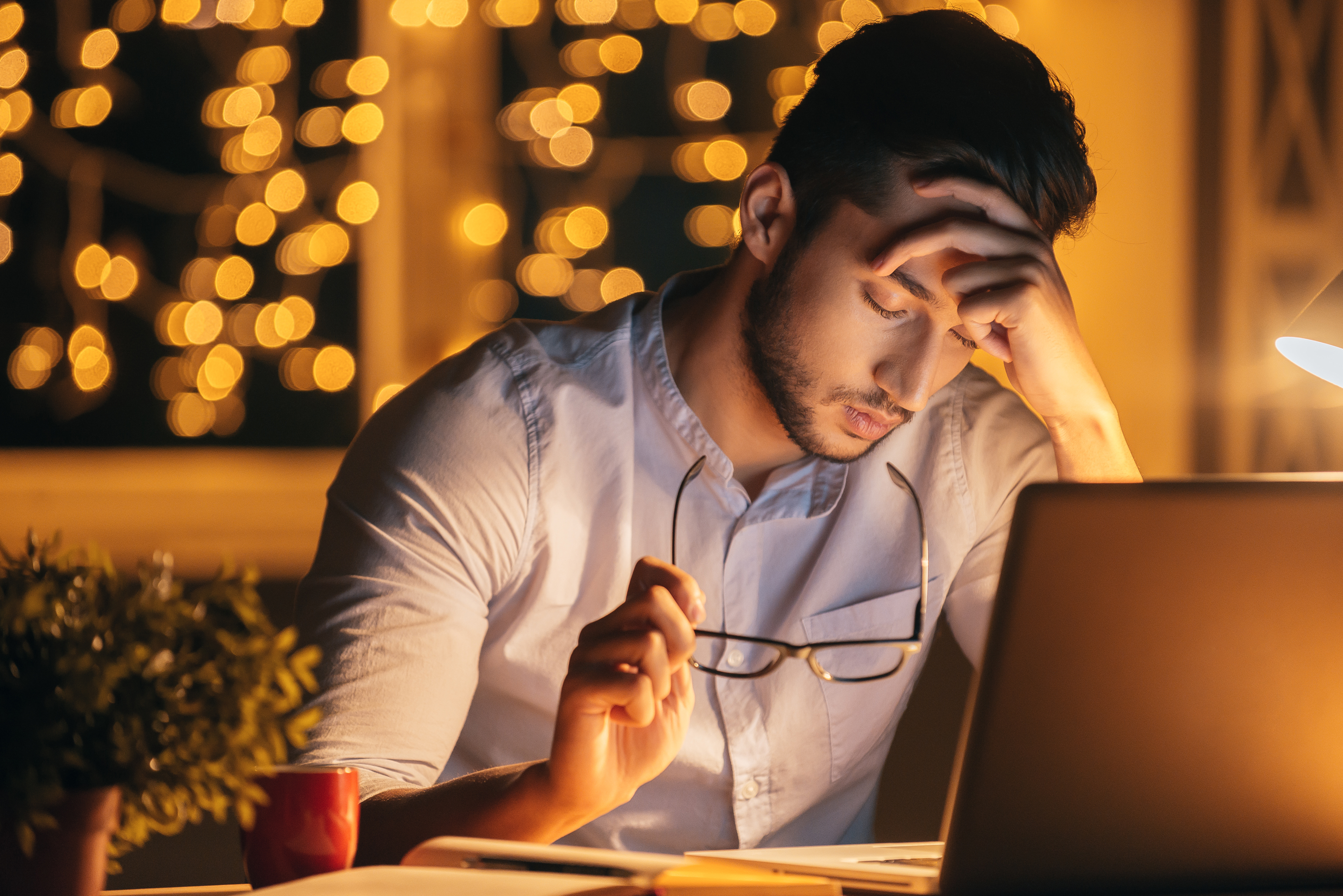 December 25, 2018
The holiday season is here and with the merrymaking & celebrations also comes a long list of expenses. There's the Christmas shopping, the many gifts you need to buy for loved ones, the decorations, the family lunch or dinner and maybe even a New Year getaway. Basically, you're going to be spending a lot and while doing so, there's a chance you could be making some costly mistakes that could ruin your festivities. We don't want this to happen to you, which is why we are highlighting the most common holiday season money mistakes. Read on and stay away from them!
1. Not budgeting for the festive season
Numero uno is not making a budget for your holiday expenses. You need to figure out how much disposable income you have at hand and the number expenses you need to cover with the same. If you've got travel plans, make sure your budget expenses such as airfare, hotel expenditure, food, etc. If you plan to pamper yourself with a little shopping spree, it's best you decide in advance how much you want to spend.
2. Overspending on gifts
Gifts might seem like an area where overspending is fine. After all, Christmas is all about giving right? However, though this is true, every gift that you overspend on only adds to the total expenditure. So, before you set out to buy gifts, make sure you know your upper limit and try as hard as possible to stay within this cap.
3. Sales are good but stay away
Impulse purchase can leave a hole in your pocket. No matter how much people promise themselves they won't give in, once they see the sales & discounts, things go down a different road. So if you're going shopping in a mall or just browsing through the internet, try and block out any sales. If you're willing to risk it, you can have a look, but as long as you don't go ahead buy yourself anything.
4. Overusing your credit card
This is one of the most common and costly mistakes. Many people put all their Christmas expenses on their credit card. Sometimes, this will result in you paying Christmas several months into the New Year. So, gift yourself a debtless 2019 by holding off on the credit card. If you're falling short on cash, a personal loan would be a better idea. Such a loan would also be great if you want to consolidate an exuberant credit card bill and other debts into one installment.
5. Waiting till the last minute
Expensive gifts, high prices, rip-offs and the lot await you if you leave your festive purchases for too late. And you won't have any option but to give in to poor deals, resulting in unwanted expenses and major disappointments. So go ahead and get planning now, you'll save yourself from a potentially costly experience.
These were 5 of the biggest mistake to avoid during the holiday season. We hope this article helps you enjoy the festivities the max without any unwanted financial complications and burden. Good luck and all the best. We wish you a very merry Christmas and a prosperous New Year.
---
---
You may also like
---
Leave a comment