Credit Cards vs. Personal Loans; which is better for Xmas expenses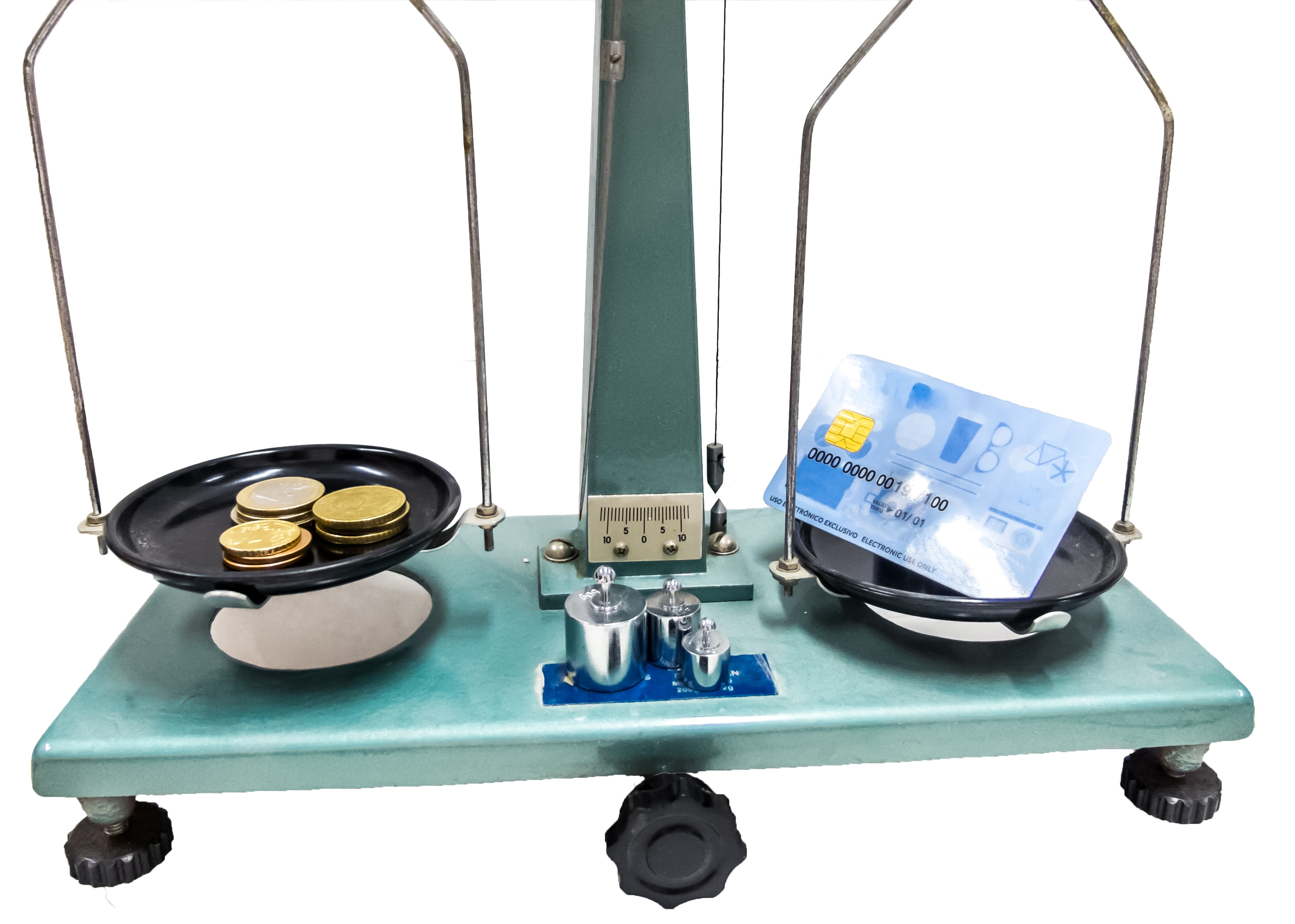 December 25, 2018
The most wonderful time of the year is here. And with the merry-making, the laughter and quality time with family, Christmas also brings with it a truckload of expenses. Firstly, there are the gifts, one for each one of your loved ones and quality gifts usually have sizeable price tags.
You'll also want to pamper yourself a little, maybe buy that one thing you've had your mind set on for a while. Once you've got passed Christmas it will be New Year and you might want to go on a short vacation or let your hair down and party hard – all of which will again cost you!
In case you don't have all the funds to make your plans happen- you have two options to cover your expenses. You could either opt for a personal loan or just swipe away on your credit and the following article will help you decide which one is better for you.
Limit your spending:
With a credit card, you can spend right till your credit limit. Considering that most cards have enormous spending limits, there's a chance your credit card bill will give you nightmares the following months. Moreover, if you cannot clear the bill in a single month, you might have to deal with the exuberant rates of your credit card. However, if you opt for a personal loan, you have a certain amount disbursed to you. This automatically keeps you spending in-check. So, if you think you might go a little overboard with a credit card, a personal loan will help you limit your spending.
Handling the debt:
You'll have to repay your credit card bill the following month. If you've managed to rake-up a sizeable amount, paying off your debt could be a little tricky. Personal loans, on the other hand, come with much longer tenures and allow you to spread the repayment over a few months. This means small EMIs that you can cover with ease and slowly repay your way out of debt.
Consolidation:
You could also swipe your credit card, make all your payments and then consolidate that debt with a personal loan. This will give you more time to repay your debt and ensure credit card bills don't ruin your life post the festive season.
Credit score:
Sure, credit cards are an important factor impacting your credit score. However, successfully applying for and repaying a personal loan should do your credit rating a world of good. In fact, repaying a personal loan without any issues will boost your credit rating by a number of points.
Surely, credit cards have their place but personal loans seem like a much better option for Christmas expenses. If you have any doubts, feel free to connect with us – one of our finance executives will be more than happy to clear any of your doubts. We hope this article has been helpful, good luck and a merry Christmas in advance!
---
---
You may also like
---
Leave a comment