Celebrate Valentine's Day with these weekend getaway options
Travelling on or around Valentine's Day is the new candlelight dinner. If a weekend getaway is on your mind, here's our guide to the perfect destinations from India's metros to help you make the most of this extended weekend. Go on, celebrate this special day with your spouse, partner or even your family!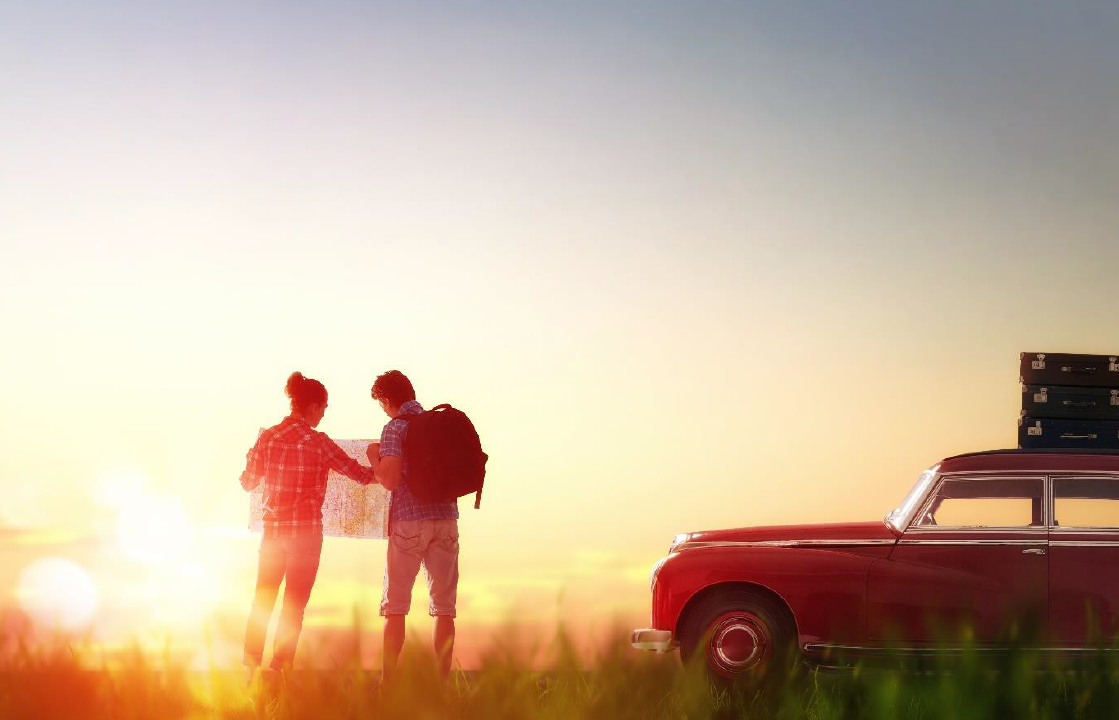 February 12, 2020
Your holiday, your way
India is a smorgasbord of locations, with something for every kind of traveller. Take your pick from these weekend getaway options that offer a heady blend of adventure, wildlife, and even the mountains and beaches.
From Mumbai
Usher in the day of love with some of the finest wines in the country as you unwind with your partner. Watch the sun go down on acres of vineyards in Nashik's beautiful locales. A picturesque drive of around 3.5 hours will help you create memories of a lifetime. The first thing that comes to mind when you think of Mahabaleshwar is strawberries and cream. If that weren't enough, a gentle breeze and magnificent valley views can make this a weekend to remember.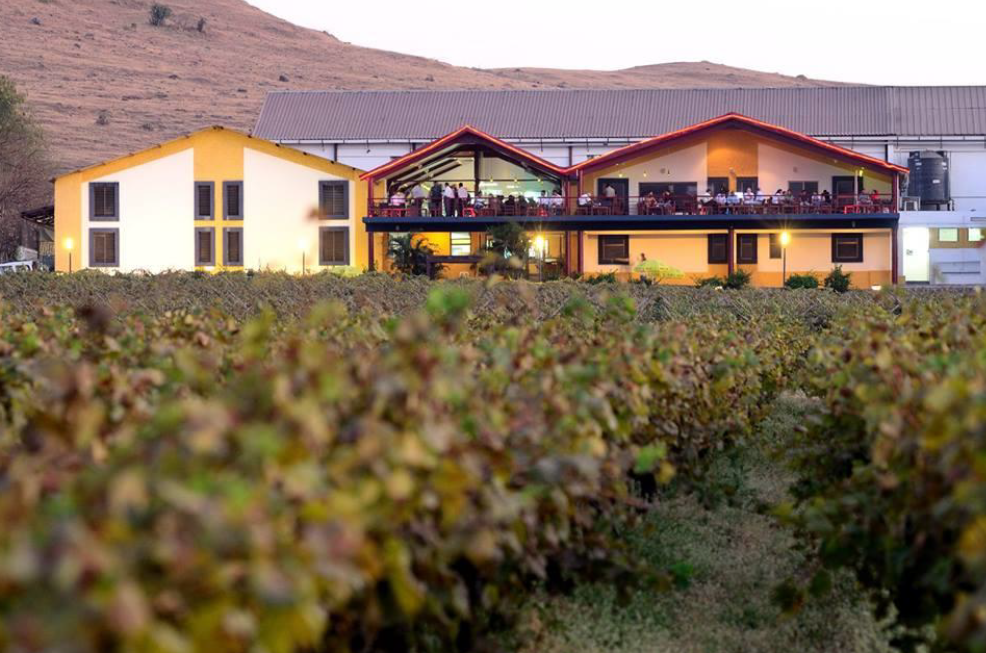 From Delhi
When you have one of the world's greatest monuments dedicated to love barely 230 km away from India's capital city, you have to think no further. Immerse yourself in the magnificence that is the Taj Mahal; a symbol of a love as pure and pristine as its marble walls. Truly, there is no fitting tribute to your love than a visit to Agra this Valentine's Day. Alternatively, for the more adventurous at heart, heed the call of the jungle cats at the Jim Corbett Tiger Reserve.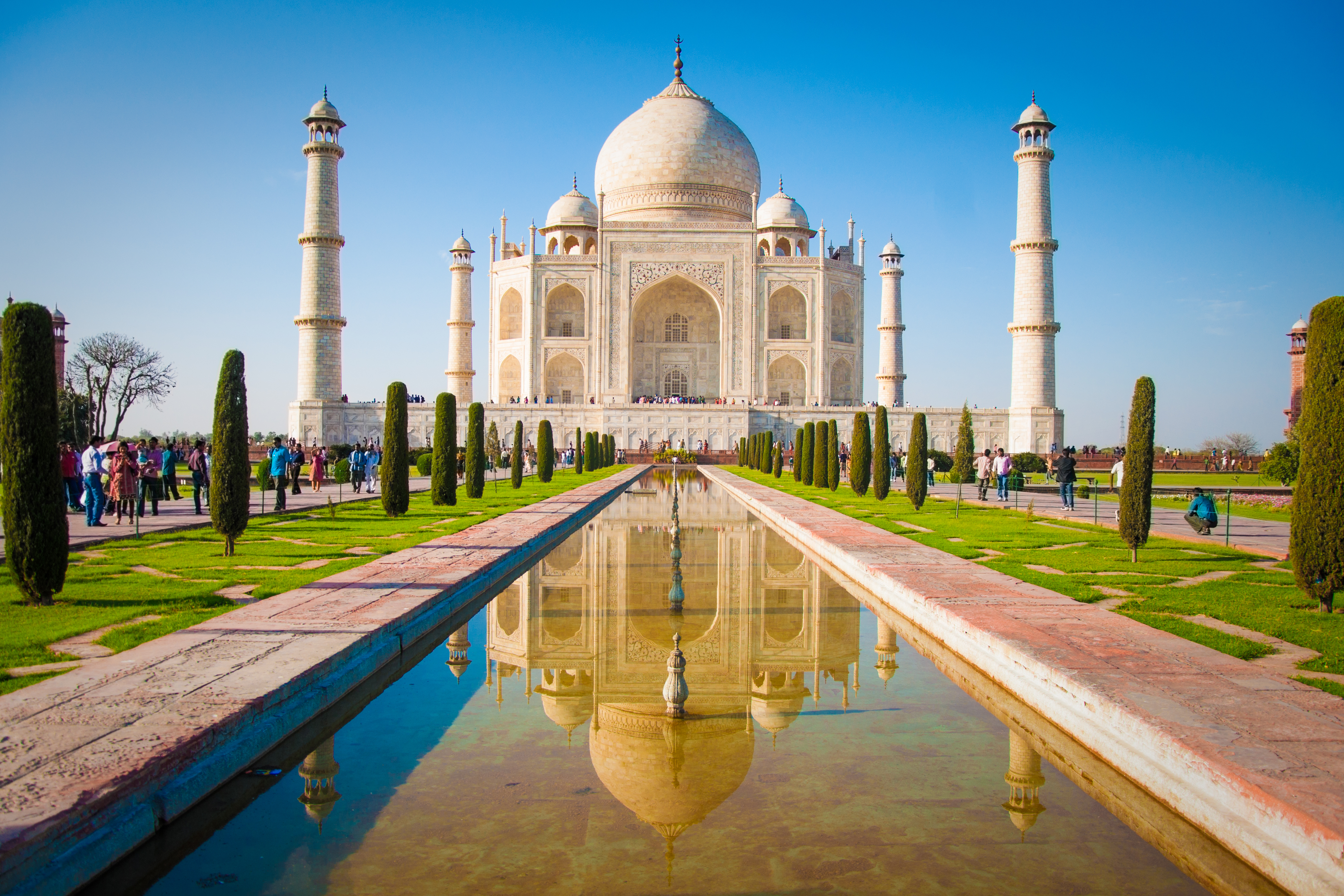 From Kolkata
Liven things up with a visit to Tajpur, where a beach getaway awaits you and your Valentine. Indulge in some thrilling water sports and paragliding, or just spend the weekend relaxing on the beach. If a weekend spent amongst the wildlife gets your adrenalin going, how about a trip to the Sundarbans? Home to the thickest mangrove forest in the world, don't be surprised if you get a glimpse of the elusive Royal Bengal Tiger!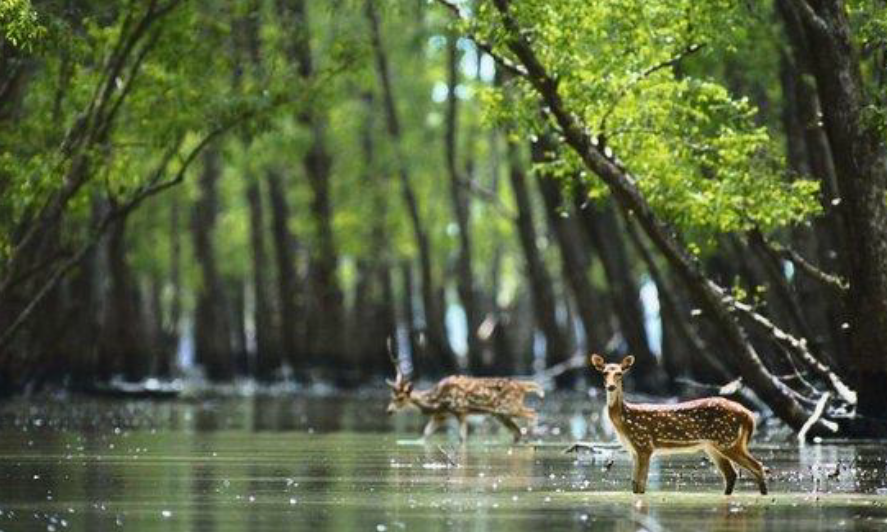 From Bengaluru
Experience the outdoors with a camping adventure in the lush green locale of Coorg. Sip on some of India's best coffee at a plantation nearby as you enjoy a leisurely weekend. Around six hours away from Bengaluru is Puducherry, earlier known as Pondicherry. Colonial buildings, French-style architecture and the quaint ambience that envelopes it, make Puducherry a favourite destination. Enjoy your breakfast by the beach at one of Puducherry's numerous cafés, or soak in the culture as you stroll through its lanes.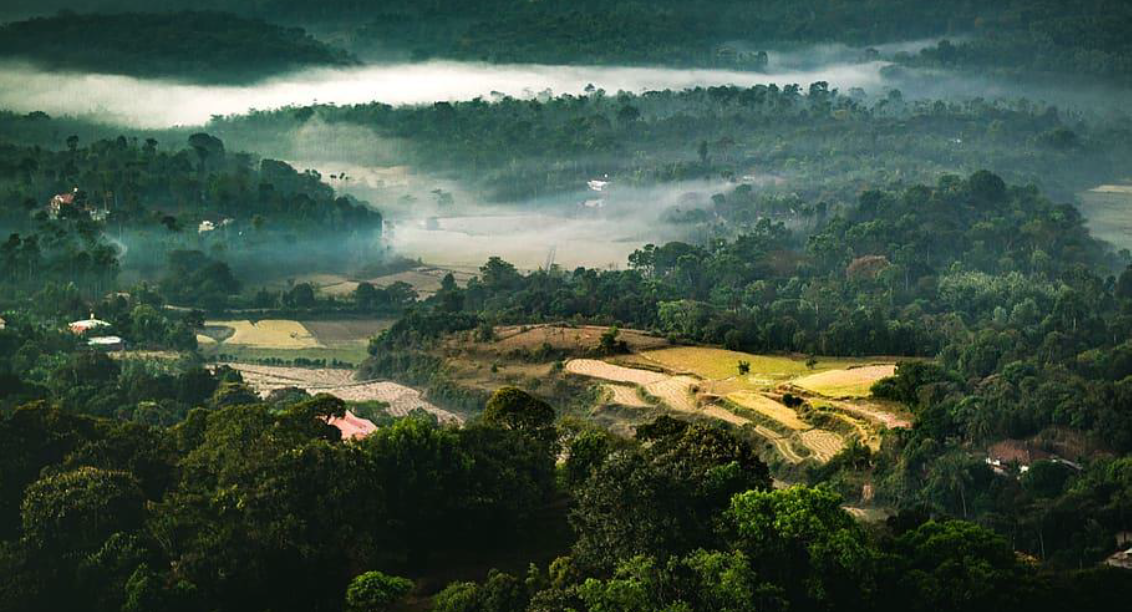 From Hyderabad
Step back in time in historical Warangal, as you get a glimpse into the magnificence of the erstwhile Kakatiya dynasty. Explore the Warangal Fort and other intricately carved monuments from the 12th to 14th centuries. Around 165 km from Hyderabad is Nagarjunasagar, a treasure trove for nature lovers with a wildlife sanctuary, waterfall and the expansive Nagarjunasagar Dam.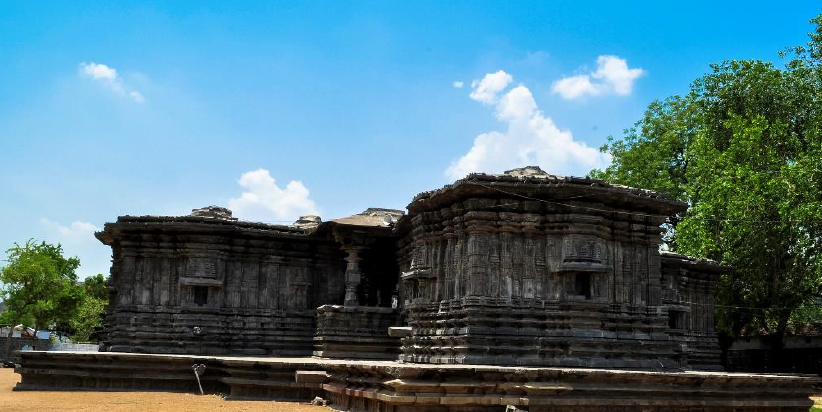 Have finance, will travel
Wondering whether this weekend getaway will be pocket-friendly? Here's where we can help you, with hassle-free personal finance to make it a memorable Valentine's weekend.
Start packing your bags today as you celebrate the season of love!
---
---
You may also like
---
Leave a comment