Want to see snow this Christmas? Here are 5 perfect holiday destinations for you.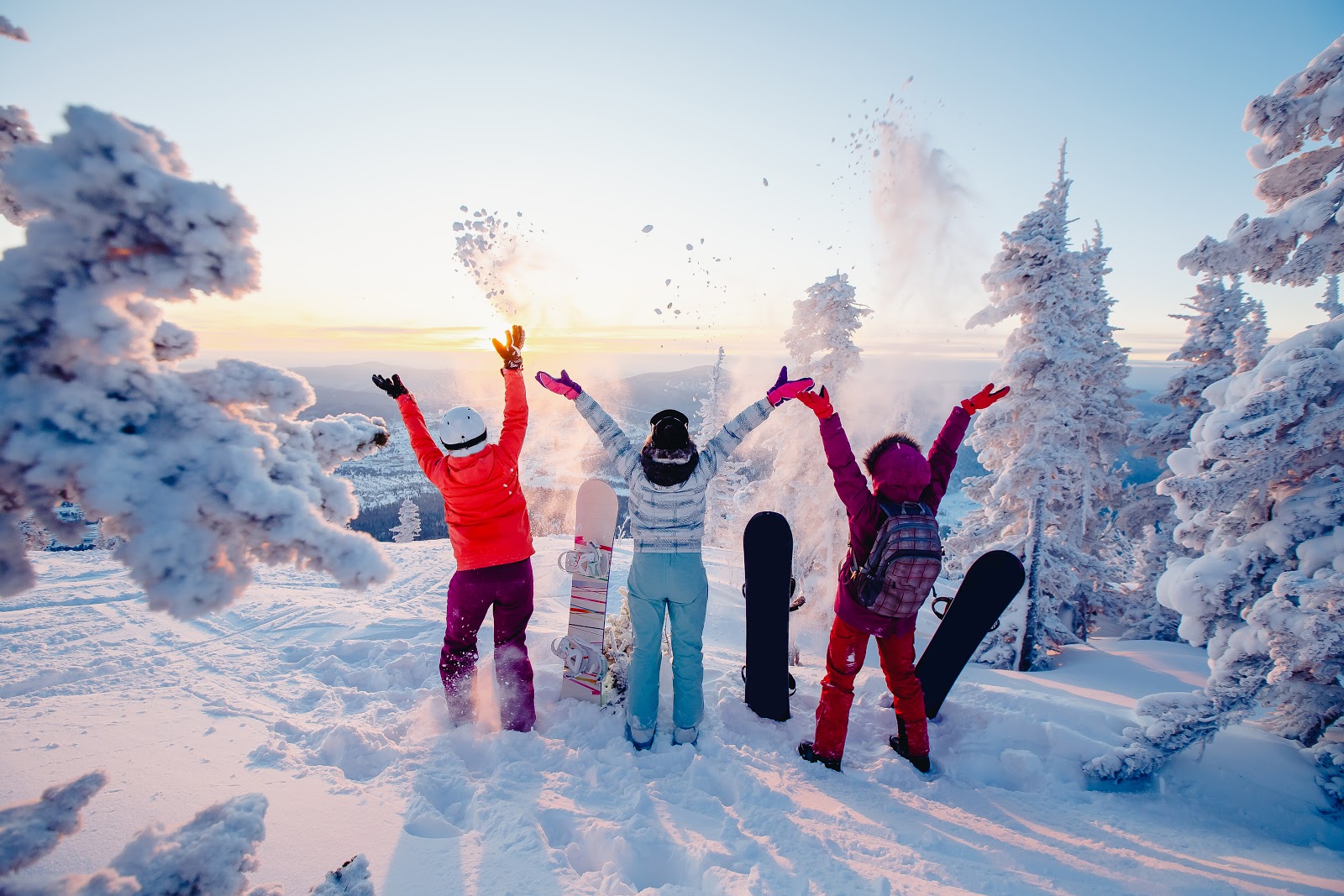 December 20, 2019
There is just something very magical about snow! You can spend hours just watching it fall to the ground, or you could get out, build a snowman or have snowball fights with your loved ones. Unfortunately, very few parts of India experience snowfall and most of us have never even experienced a 'White Christmas'. Well, you could change that this year! All you have to do is plan a trip to one of the many snow-clad hill stations in India and you can have the time of your life.
Here are some of the best places to visit to experience snow for the first time:
1. Shimla in Himachal Pradesh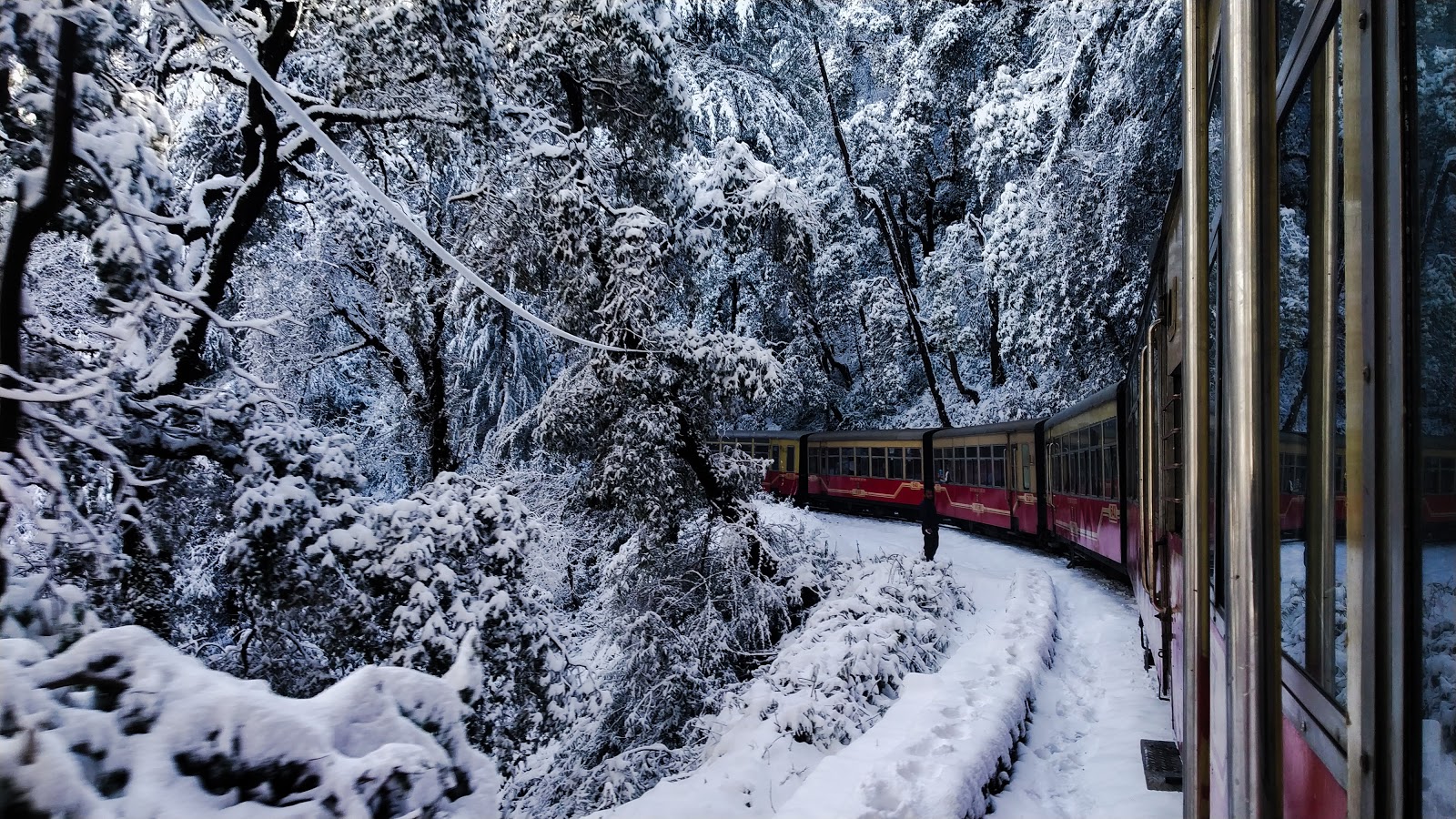 Shimla is extremely beautiful in the winter. The snow-covered rooftops combined with cobbled roads and powdered pine trees to give you those small-town European feels every now and then. There's also a frozen lake you can go ice skating on – it's the closest you can get to spending Christmas at the iconic Central Park in New York. There's also the beautiful Shimla Church that's a sight to behold when it's lit up for the midnight mass on Christmas Eve.
2. Auli in Uttarakhand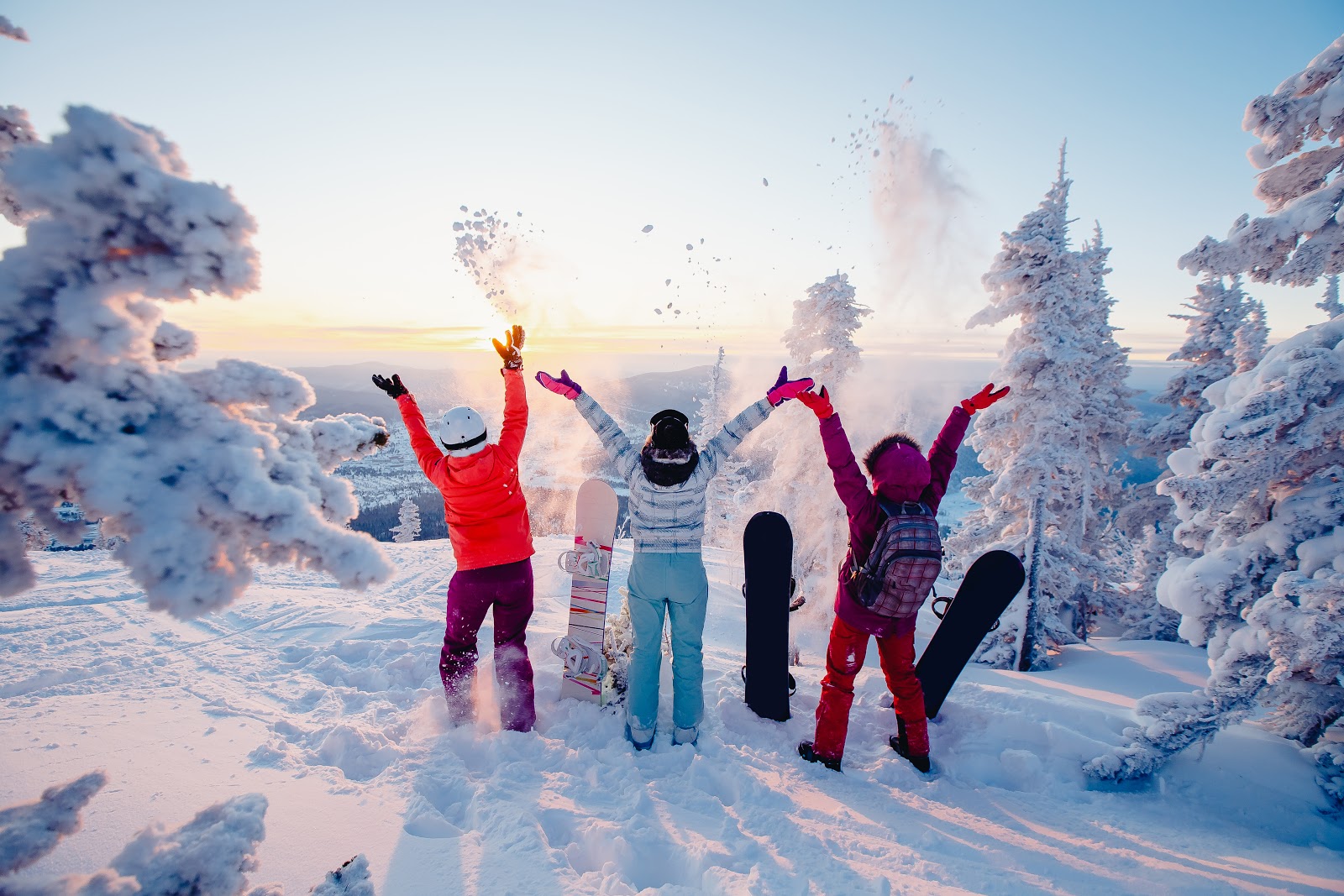 How about a ski vacation for Christmas? There's nothing like learning how to ski with the kids, tumbling down the slopes in the process and having a good laugh about it! Sounds like fun? Then you should start planning your trip to Auli. It's a picturesque winter wonderland that looks almost like the Swiss Alps! You can ride the cable car to take in the stunning natural vistas, watch some of the most beautiful sunsets and sunrises in the world and dig into the finger-licking Garhwali cuisine.
3. The Queen of the Hill Stations in Manali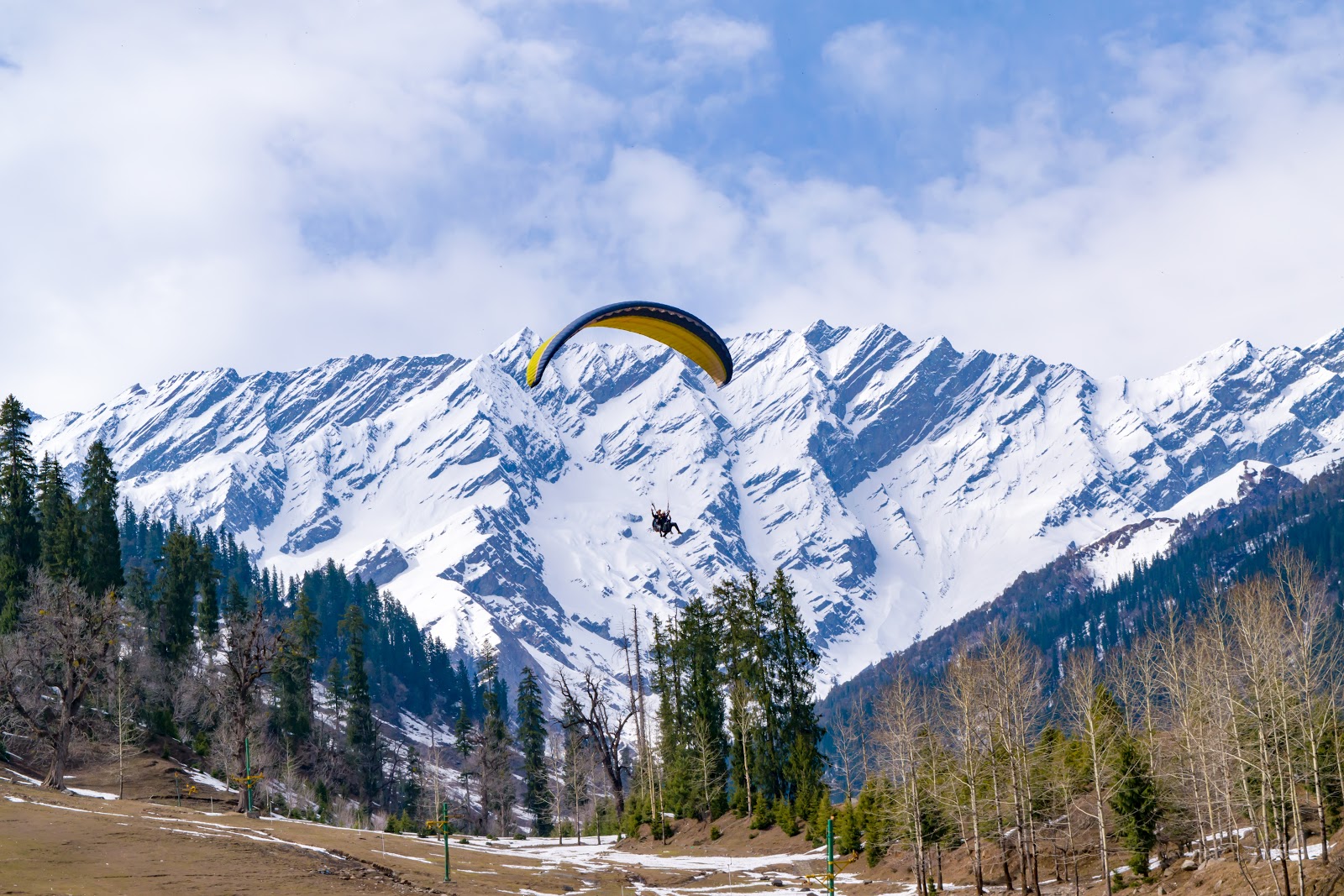 This list wouldn't be complete if we didn't mention Manali. It is one of the most common winter destinations and it is the perfect place if you want to experience snow for the first time. It is also easily accessible and has loads of good hotels & restaurants that will ensure you have a comfortable stay during your vacation. P.S. you can even indulge in some paragliding while you are there.
4. Dalhousie in Himachal Pradesh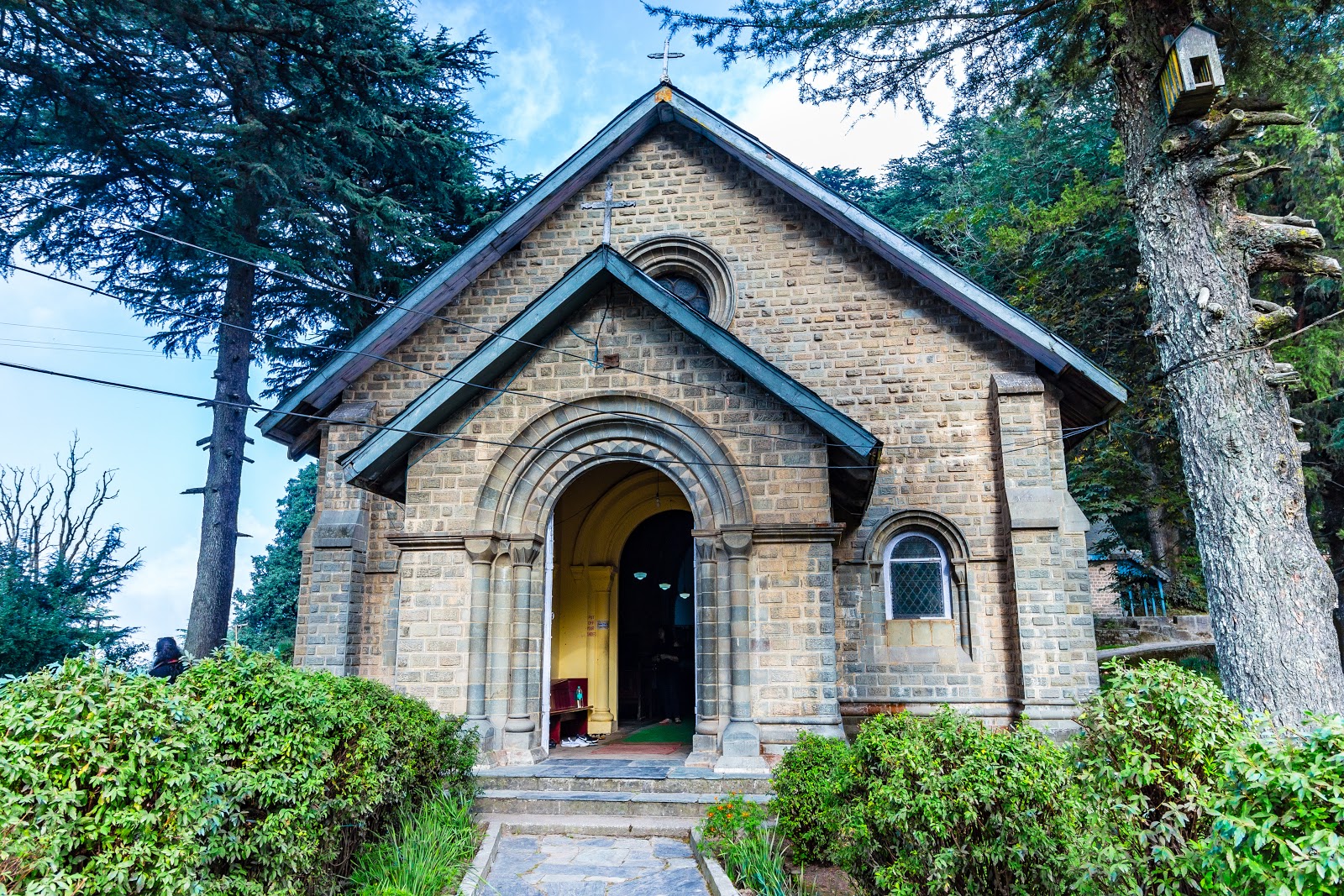 Dalhousie is another spellbindingly beautiful winter destination. A summer retreat for the British and adorned with Scottish and Victorian-style architecture, this quaint hill station will take you back in time! There are also many British era Churches that are a treat to see during Christmas time.
5. Gulmarg in Jammu & Kashmir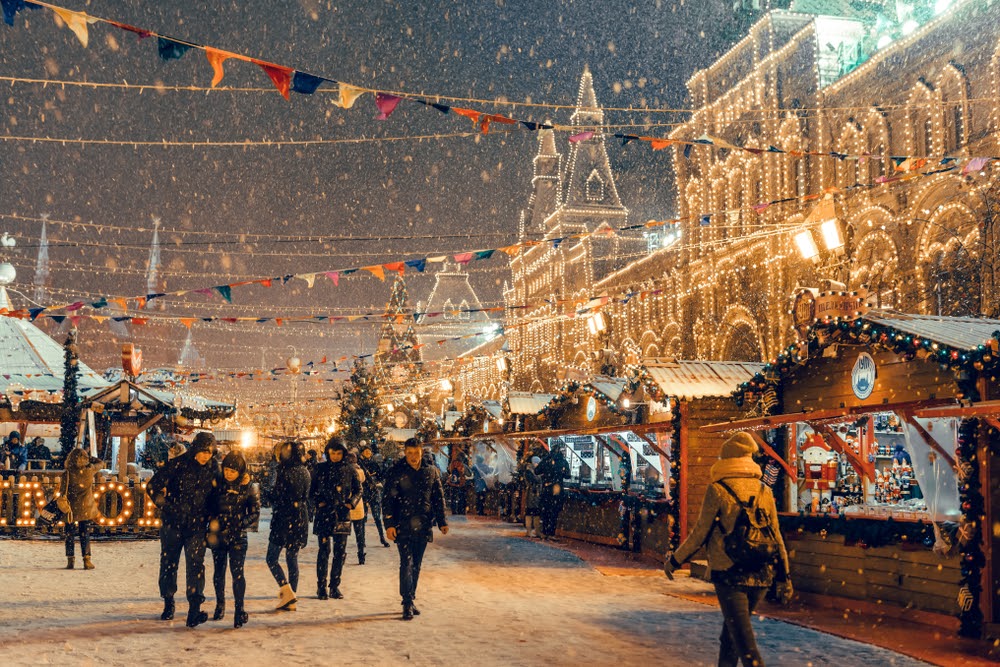 Gulmarg has loads of things to do during Christmas and it is also very serene during this time of the year. The town usually hosts a Snow Carnival where hundreds of professional skiers and skaters will display their skills. The Carnival also has other attractions such as night skiing and cultural activities. You can also attend a festive Mass and Celebration on the Eve of Christmas.
We hope this article has already enkindled a wanderlust spark within you. You can rest assured that a trip to any one of these destinations will guarantee amazing memories that will be etched in your mind for years to come. Finally, if finances are ever an issue while planning your Christmas vacation, you can always rely on our personal loans to help you out. Good luck, travel safe and Merry Christmas!
---
---
You may also like
---
Leave a comment