5 of the best destinations for your New Year getaway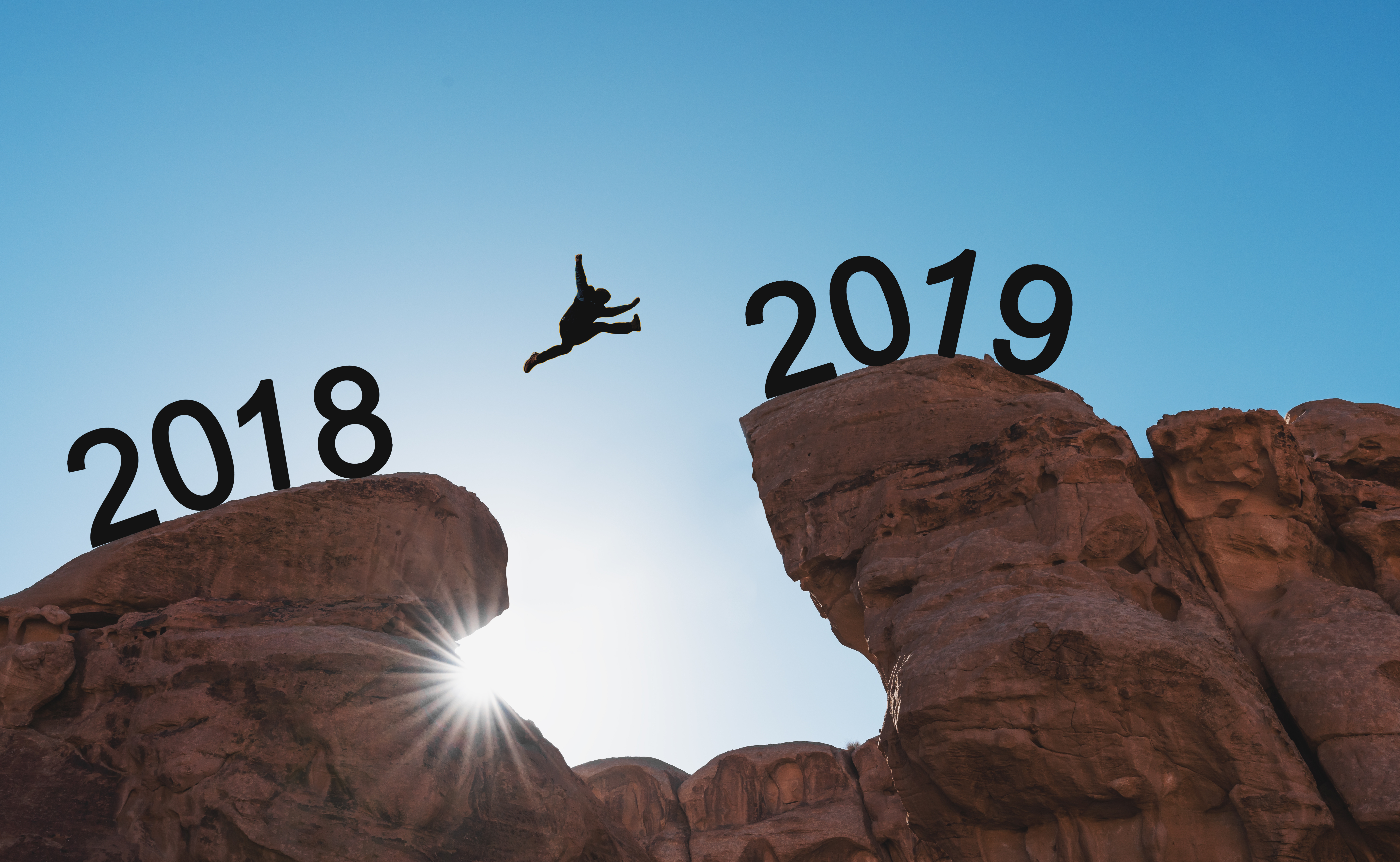 December 31, 2018
The New Year is coming and it's the perfect excuse to pack your bags and just go somewhere! The best part is that you don't need to look beyond our borders to find the perfect place to bring in 2k19. India has a plethora of unique travel destinations to choose from that will guarantee a great time whilst also being light on your wallet. This article will highlight some of these places so you can begin sorting out your New Year plans before it's too late.
1. Goa
Goa is probably the party capital of India, making it the best place to be during the New Year. More than shacks and clubs, Goa is also home to stunning beaches, rich biodiversity, amazing food and beautiful old architecture. Basically, it has something to offer to every kind of traveller.
2. Leh
A cold desert in the sky – it sounds surreal but that's Leh for you. It's the perfect place to visit during the New Year and begin 2019 on a mesmerizing note. Anywhere you look, you are bound to be left spellbound. Regardless if you're travelling alone, with friends or family – Leh Ladakh on the eve of 2019 will be moment to remember.
3. Andaman & Nicobar
Thinking about leaving the chaos of the city life behind this New Year? Well then, Andaman & Nicobar Islands is just the place. Lose yourself in the middle of the Indian Ocean, ride down narrow roads with palm trees on both sides, find your private paradise on one of the many secluded beaches - it's all on the table with a trip to Andaman.
4. Kasol
This quaint mountain town is just perfect during New Years. The chill makes for the ideal environment to start a bon fire, strum those guitar strings and watch the stars go by. Wake up refreshed with the mountain air, find a trail and just go where it takes you. Or just lose the path and find your inner peace as you gaze at the breathtaking views.
5. Rajasthan
Want to feel royal this New Year? Well then, Rajasthan, the land of kings, legacy & heritage is perfect. You can go palace hopping, checkout the royal fleet of heritage cars that once belonged to the Maharaja and even stay in a palace hotel to feel extra classy. You could also go handicraft shopping, because no vacation is complete without a little spending spree. Another unique experience would be to spend a night in the desert, camped out under a sky full of stars.
These places are bound to give you an unforgettable New Years' experience. However, travelling to any of these places is bound to cost you money. If you're falling short, don't cancel your New Year plans; just opt for a person loan from InCred. We can help you escape the city & high interest rates to ensure you have the best start to 2019.
Good luck and all the best, happy New Year and bon voyage!
---
---
You may also like
---
Leave a comment