How will the coronavirus affect your plans to study abroad?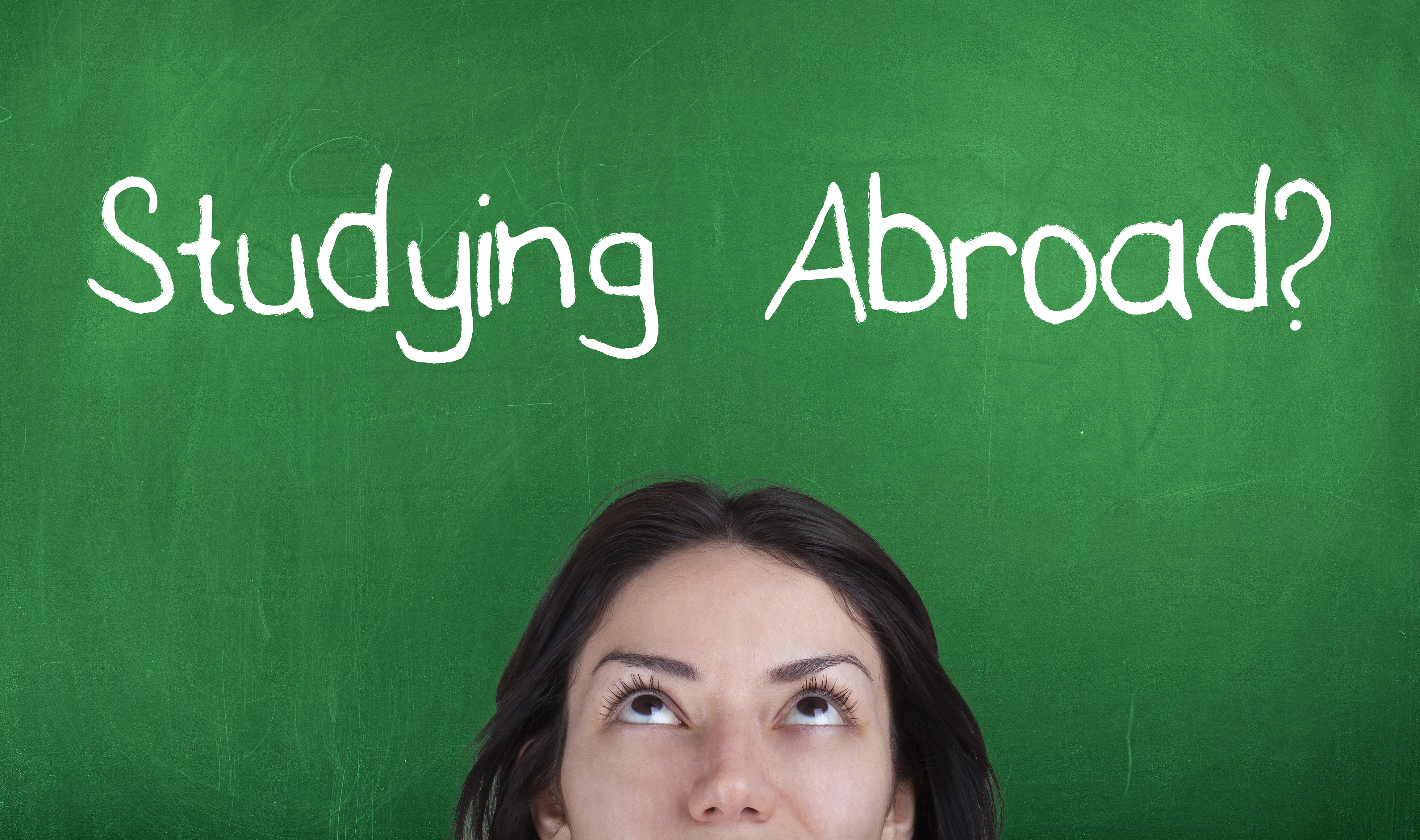 The rapid global spread of the coronavirus (COVID-19) has had a severe impact on colleges and universities across the world. While there is a certain amount of uncertainty right now, you should not lose sight of your goal, i.e. an education abroad. Read on to know how best you can work around this situation, so that you are still able to give wings to your dreams of studying abroad.
Continue with the application process
For those students who had planned to fly overseas this fall, the application process would be well underway. While the situation is currently uncertain and there is no way of knowing when the coronavirus will be on the decline, we would suggest that you continue with the application process. It's best to check with the universities you've decided to apply to, as to whether they'd be taking applications at this time. If not, they would be able to communicate revised application timelines, which you could then follow.
Consider deferring your studies to a later date
Given that universities in the USA for instance, begin the new academic year only in the month of August, there is still time before you need to take the decision to fly out. However, if you or your family are reluctant to make the move this year, consider deferring your admission to next year. Instead, use this time constructively by signing up for a relevant online programme or even getting some work experience. When you do apply at a later date, you'll have a far richer CV to show!
Stay updated with online programmes
Some universities globally are in the process of offering online programmes owing to the uncertainty on account of the coronavirus. It may be a good idea to explore these options as well, so that your study plans do not get indefinitely derailed. Remember that an online programme does not mean a compromise on quality education, and it just may be a viable solution to enrol for one. Alternately, if you do not wish to sign up for a full-time programme, consider staying updated with your areas of interest by enrolling for short-term courses. This will not only keep you occupied while you're confined to your home, but also add value to your education. You can choose to learn something new, whether a language, a musical instrument or even just brush up on your software skills.
Looking ahead
Studying abroad can be a rich, life-changing experience and will continue to be the choice of students across the globe. Owing to the ongoing pandemic, while it is advisable to continue with your preparations to go overseas , it's equally important to stay safe. Communicating with the universities of your choice will help you stay updated with their plans, which can help you take an informed decision at the right time. We encourage you to stay safe, and yet, don't give up on your dreams!
Plan smart, and enjoy the experience of a lifetime!
---
---
You may also like
---
Leave a comment